I kinda put the carriage before the horse in this hobby since all I own for a truck is a v6 ranger that barely pulls a cap and ladders. I have been keeping an eye out for a cheap truck built for pulling and I came across this...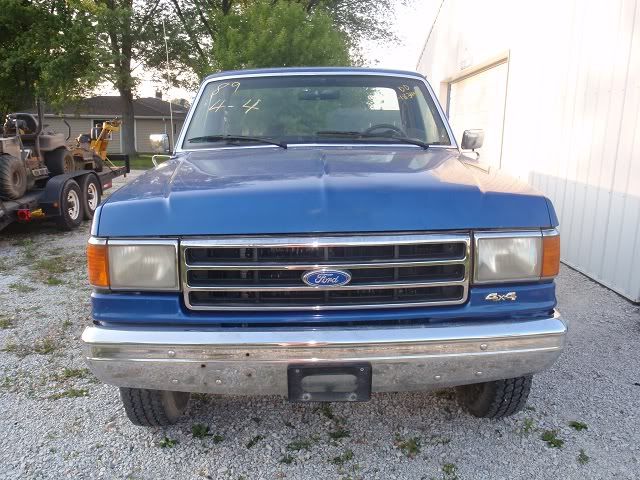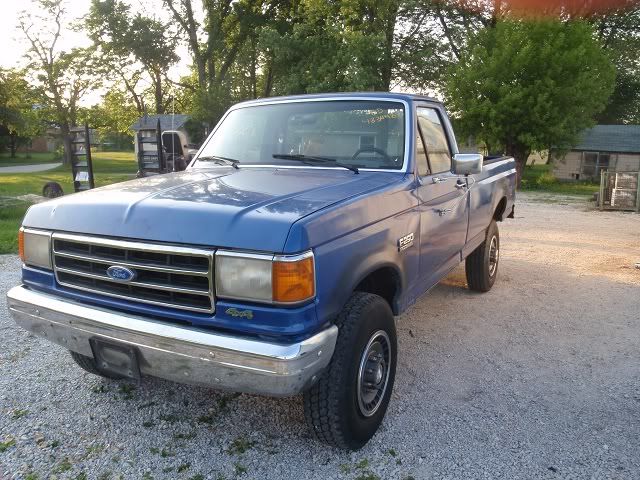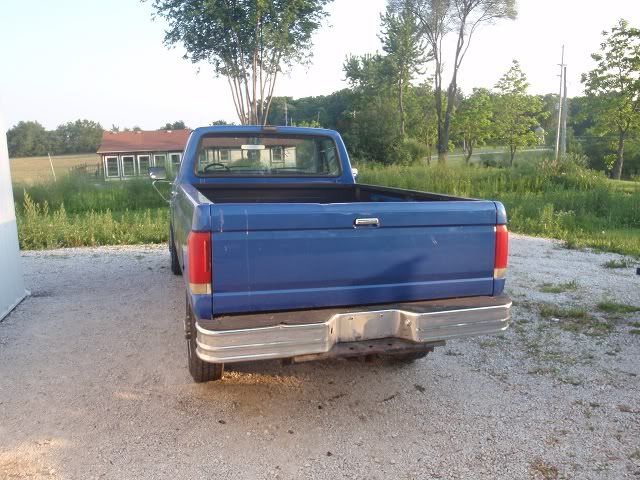 1989 Ford F-250 4x4
127,000 mi.
5th wheel and 1+ ton rear spring conversion
12,000 lbs rear reese
460 cu inch EFI
5 speed MANUAL with OD (yes I know ford autos aren't worth their weight in scrap)
Tilt, AC, Cruise, Dual Tanks (needs 'em)
410 gearing with traction lock
Cab and corners are solid. Just the typical fender rust. Color was even right. I think some luggy E-range 35" tires and some bushwackers to distract from the piss poor color match on the fender wells and I got a reliable truck to pull anything I need. Not bad for $1,800.