WoodsBuggy Addict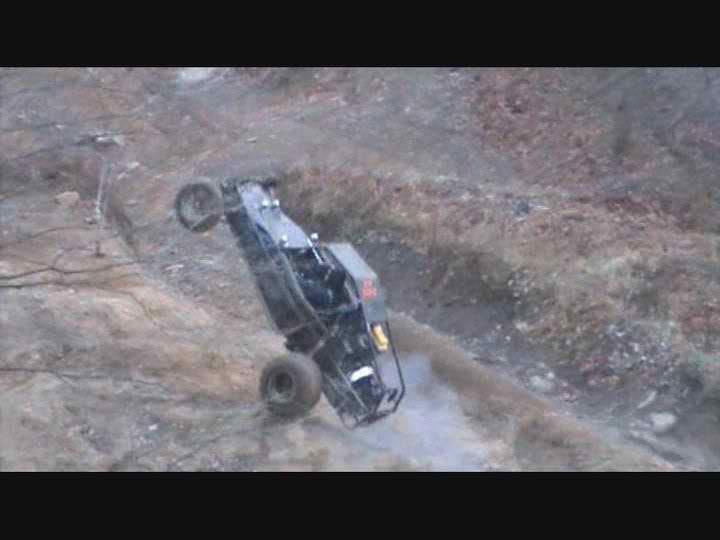 Joined: Tue Sep 08, 2009 4:43 pm
Posts: 1847
Location: rittman,ohio ----------- wellsville, water cooled chapter
I would like to know if what I was told is true and that is the lower you have your shoulder straps mounted the better chance you have on compresing your spine . I was told to make mounts around 1 to 3 inchs below were the straps go over your shoulders . Also what are thoughts on going over shoulders on seat compared to going threw the slots on seat ?
And what about the shoulder pads ??
Thanks for opinions !

_________________
Theirs no replacement for displacement !