Roy wrote:
Can you reach those switches ok when your harness is tight? Lets go get some dirt on that thing.

Oh yeah, no issues other than pedal arrangement, and it's been out twice now, dirty girl.
RaceBugg1098 wrote:
how did she do? Do we have a happy mike yet?
Just a couple of little issues, more getting used to 50% more HP, yes, Mike is indeed happy.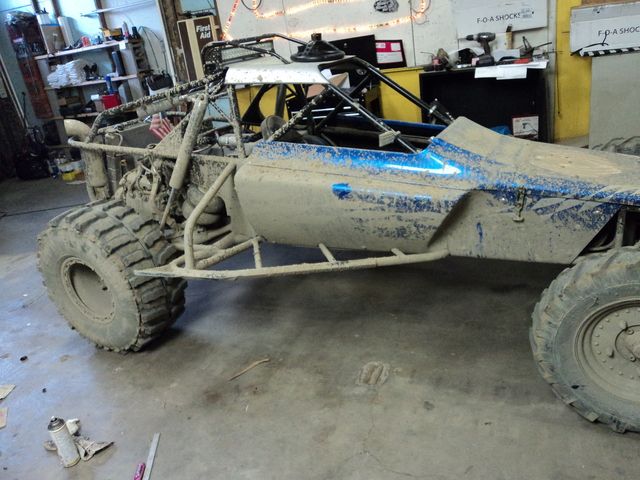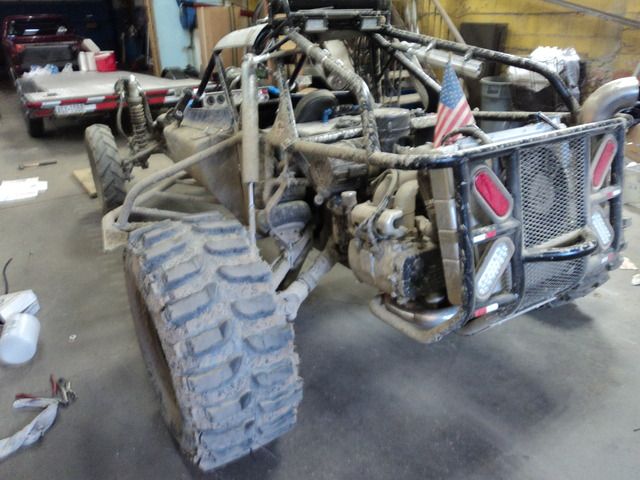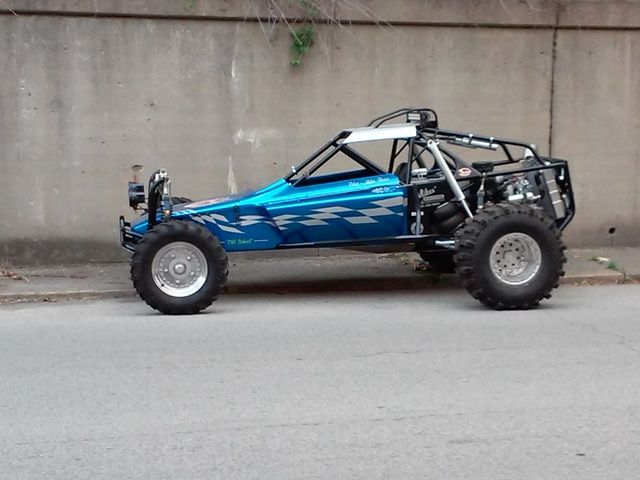 _________________
Of all the things I've lost, I miss my mind the most.
M
A
G
A