Hello All,
I just got this buggy and I'm not at all knowledgeable in VW's or buggys. It definately needs a new master cylinder or this one rebuilt. But I have no idea what to look for. Here is a picture of the master cylinder.
I'm pretty sure it's a stock VW but I need to know what year to look/ask for. I'd get a rebuild kit if I can find one reasonable otherwise I'll get a whole master cylinder.
My other delima is the disk brakes. It only has brakes on the rear wheels. I'm kinda assuming these are aftermarket but again I don't really have a clue.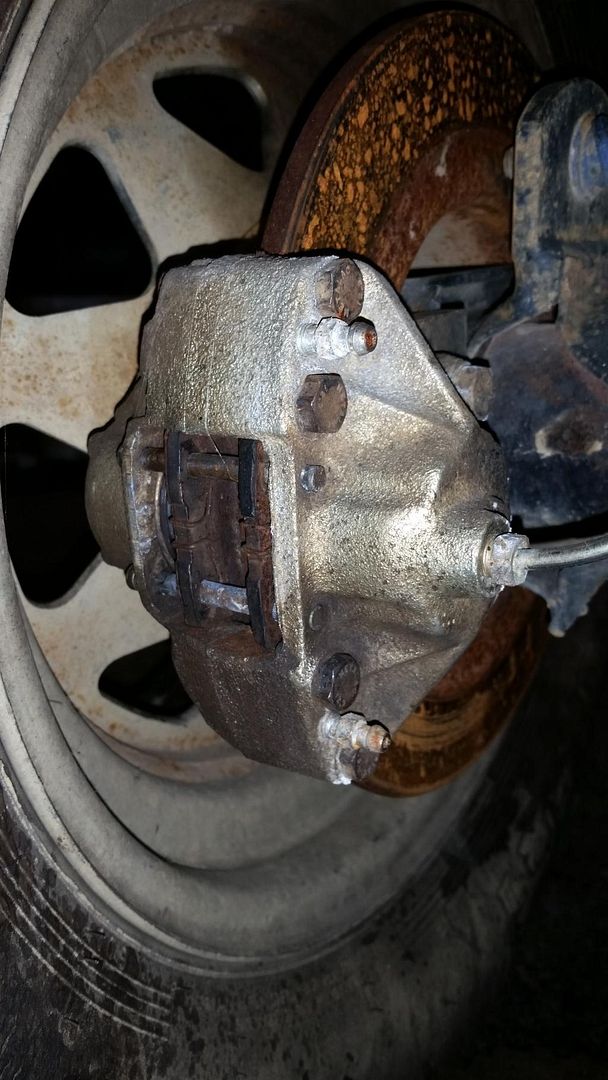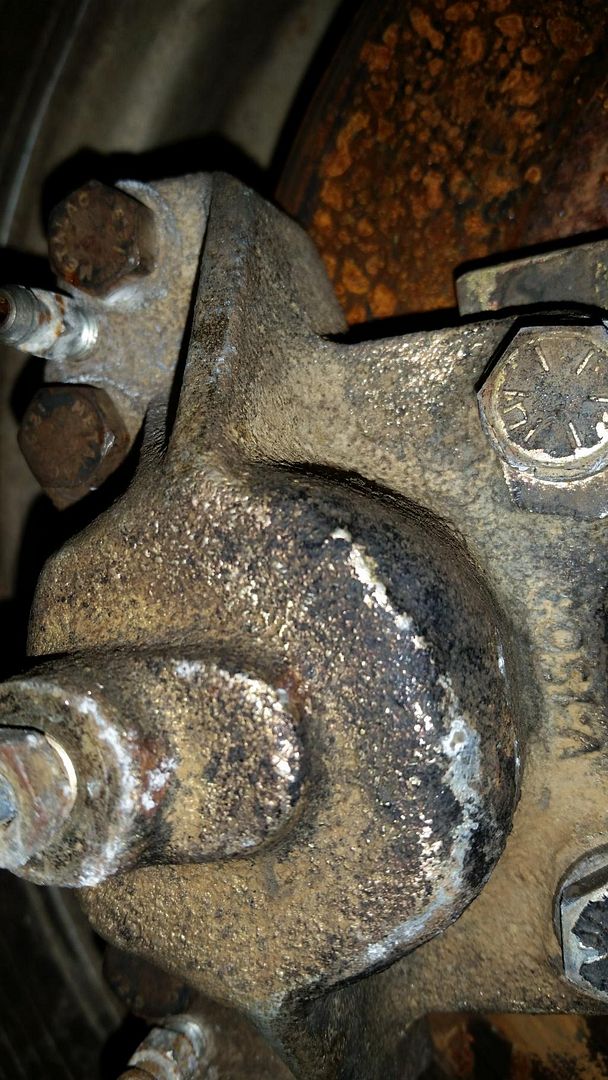 I'm gonna need to buy pads for these sooner or later so It would help to know what they are. Also these have two bleed screws so I'm assuming I need to bleed both? Maybe someone could explain the bleeding procedure?
Thanks for any help you can give....